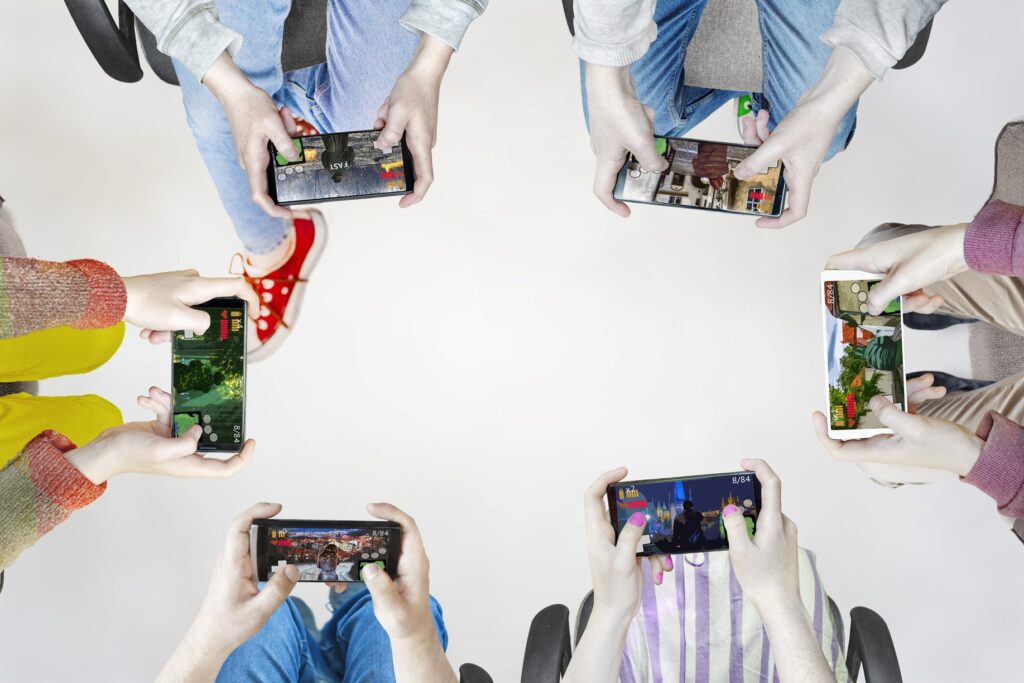 With 2020 behind us it is time to turn the attention to mobile game market trends of 2021. Mobile gaming has exploded over the last few years and even more so during the pandemic. PlayEdge is a gaming store that offers a variety of games to users for an affordable membership price. They have seen a rise in attention to these top factors of what gamers are really looking for.
Hyper-casual games continue to rule the charts. A hyper-casual game is a mobile video game which is easy-to-play and usually free-to-play; they also feature very minimalistic user interfaces. In the previous years, a casual game has been one of the most successful games, but now the hyper-casual games are taking over. These games are simple to play and allow people to have fun and relax during these tough times. This trend is expected to continue throughout 2021 as demand for hyper-casual games is still strong.
The puzzle game genre is rapidly evolving. We see this genre in games like Homescapes, Gardenscapes, Clockmaker, and even new successful puzzle games like Project Makeover that all have fashion, décor, and storytelling meta-layers. Developers are beginning to strategize and add new and exciting elements to their games, and by doing this it attracts a broader audience. So instead of targeting only match-3 players, and puzzle games, the meta layers can attract gamers interested in design, fashion, or even storytelling games.
Subscription-based games brings more money. Subscription-based games have become more popular among mobile gamers, especially among some of the top games. More and more games are beginning to offer subscriptions in a monetized model. "Some examples of these subscriptions in mobile games are Battle passes (e.g., Fortnite, PUBG Mobile), Booster subscriptions (e.g., Boom Beach), VIP access (e.g., Wheel of Fortune), "Remove ads" subscription (e.g., Sand Balls)."
More emphasis being put on social features. People are craving more human connection and social experience. So, developers have invested more into the social features of games. According to Facebook, "Four in ten (38%) new gamers in the U.S. said they prefer chatting with others when playing games compared to three in ten (29%) existing gamers in the U.S. who said the same." Call of Duty mobile for example, has hangout rooms and Roblox where players can enjoy shows. Also, hangout rooms are not just a great place where players can interact, this can also be a great monetization opportunity because these rooms are often the place to show off their avatar, skins, and gear.
More and more gamers are watching instead of playing. According to Facebook, "71% of Millennial gamers watch gaming video content, or online videos about games, on platforms like YouTube and Twitch." Mobile game developers need to rethink how they develop their games. More specifically, they need to consider Twitch integration, which is the primary streaming channel. Having this will make is easier for gamers to stream their games.
It is safe to say that the mobile gaming market is thriving and will continue to do so. It will be interesting to see what this year brings us and how it will shape the mobile gaming industry.