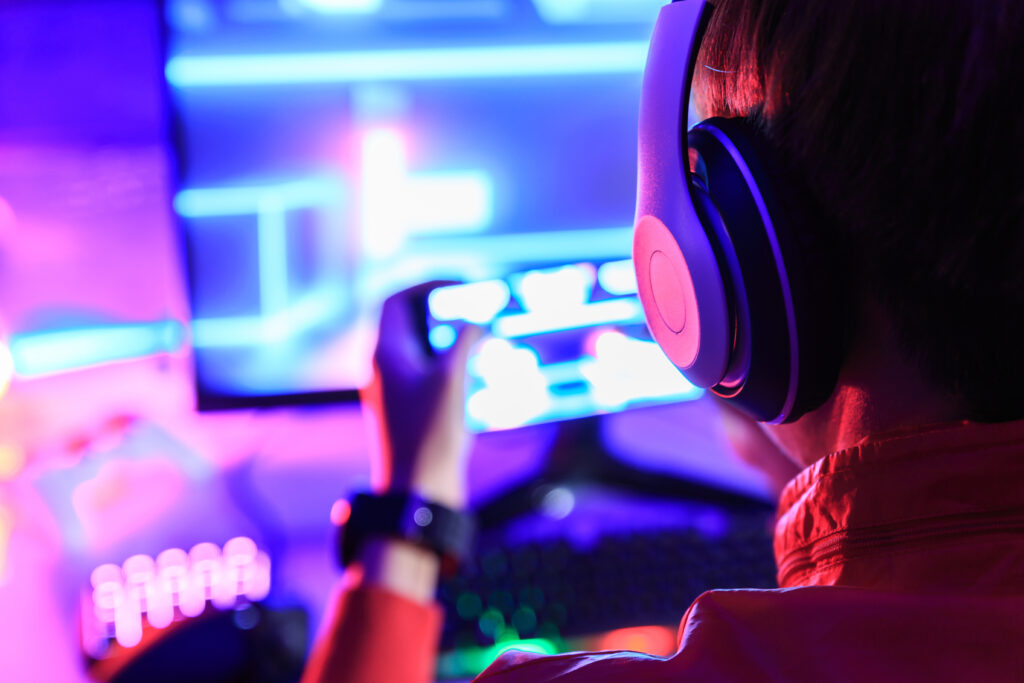 Within the past year, mobile gaming has risen dramatically thanks to its affordability, accessibility, and wide selection of engaging games. While before, gamers would have to spend hundreds of dollars on gaming consoles and games, today, those of different backgrounds and financial means can now play some of the most popular games in the county without owning a console. Since its foundation, the mobile gaming platform Playedge has been one of the leading mobile gaming providers on the internet, thanks to its affordable membership pricing and extensive gaming library. Playedge is thankful to be a part of such an exciting time in mobile gaming history and hopes to share with others what the future of gaming may hold. Today, PlayEdge will discuss some of the gaming statistics of 2020 and what mobile gaming trends may take place during this year.
2020 Mobile Gaming Statistics
In 2020, the mobile game industry rose to one of the highest performing industries on the market, with total revenue of $77.2 billion dollars. Within 2020, the industry saw a 12% increase in the number of online players, growing its total number of players to 2.5 billion before the end of 2020. In total, 25% of mobile online games were IOS downloads with another 21% belonging to Android downloads. Due to the lockdown caused by COVID-19, gamers spent more than $19 billion on mobile games during 2020's second quarter, one of the most successful online gaming quarters in history.
Mobile Game trends prediction in 2021
Throughout 2020, the mobile gaming industry experienced many changes in game development and player trends. In 2021, many online gaming companies will race to discover the next trend to capitalize on the industry's more than 2.5 billion players. Some of the trends that will likely take place in 2021 include:
More Social Games – The number of multi-player games is growing thanks to multiple surveys, which have found that people are more likely to try a multi-player game than an individual play game. One survey even found that up to 65% of gamers play exclusively with other players.
More In-Game Ads – During the COVID-19 pandemic, many brands were forced to readjust their advertising strategies to reach audiences. This caused many brands to team up with online video game companies, which resulted in massively successful campaigns. This success has inspired new brands to look into in-game advertising, which will likely continue during and long after 2021.